You've heard how Trump doesn't respect the workers who help him make his fortune at his Trump Hotel Las Vegas and Trump Taj Mahal casinos. Now, hear it directly from them.
Here's what Carmen Llahrull of Trump Hotel Las Vegas has to say about working for Trump:
See what Charles Baker of Trump Casino thinks:
Jeff Wise of Trump Hotel Las Vegas wants you to know about the real Donald Trump as an employer:
Pete Battaglini of Trump Casino tells it like it is when it comes to working for Trump:
Trump says he wants to make America great again (we think it's already great), but he built his empire on the labor of low-paid workers in other countries. That's not how you keep America great. Check out this USW video: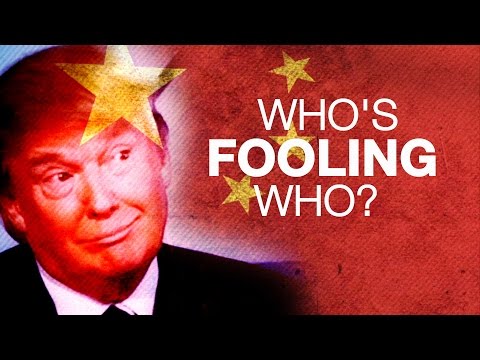 Trump once crossed the picket line of his own IATSE union workers while he earned a fortune. Read a letter that one of those picketing workers wrote to him in response:
Other users read these articles next...